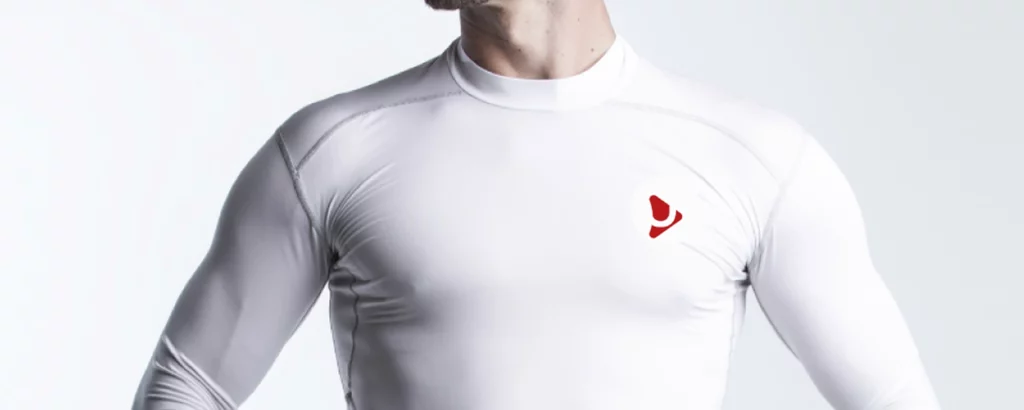 AccYouRate
Crown Energy has acquired 85% of Smart Tee SARL in Luxembourg, which in turn is the full owner of the AccYouRate Group. It is an international group with operations in L'Aquila, Bologna and Israel. The business currently has about 20 employees and includes research, development, production on a smaller scale and software development. The business was founded in 2016 by Arnaldo Usai, who previously was the CEO of Uniform, manufacturing garments for the Italian military.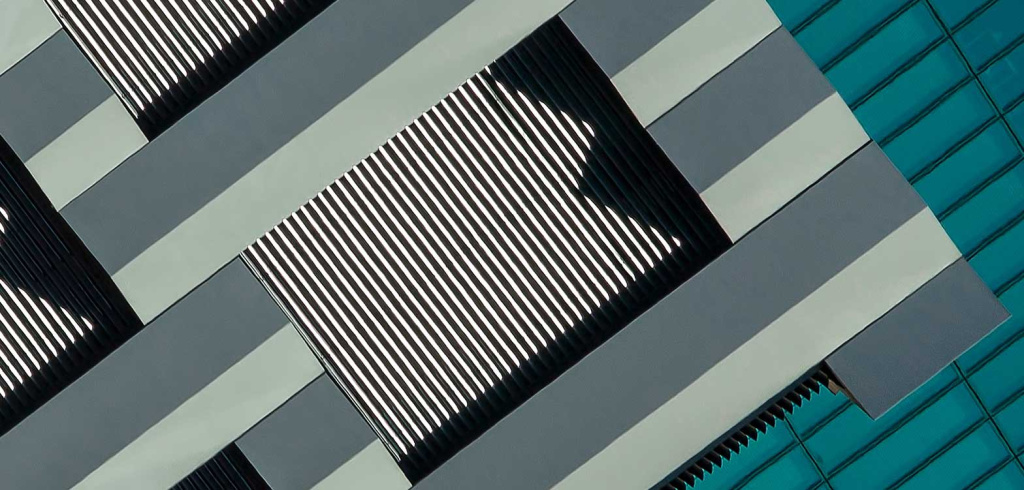 Asset development
Crown Energy delivers customised solutions for housing and offices to international companies with a need to station staff abroad, primarily in Angola. Thanks to a comprehensive offering in rental and related services, customers do not have to think about major capital investments but can instead focus on their core business. This business area has been a cash flow-generating part of Crown Energy's operations, and the customers include some of the world's leading energy companies with high credit ratings.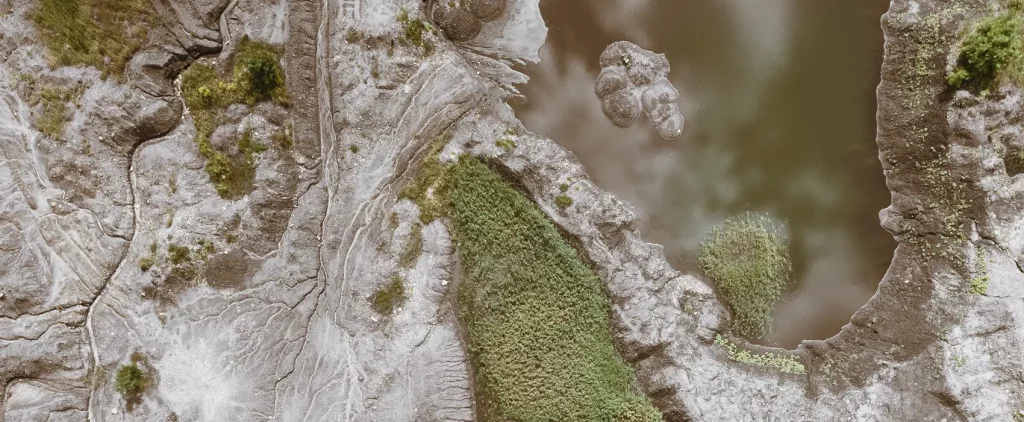 Energy
The energy business area was the main business area for Crown Energy until 2021/22, focusing on exploration opportunities with a high potential for recoverable reserves. The portfolio used to include licenses and assets in Iraq, Madagascar and South Africa.